Product Design
We support you in bringing your ideas to life.
We help our clients to design the products they want.
Feasibility studies and research & development for startups and industry clients to make fast decisions about ideas and concepts.
Designing products in 3D and iterate fast is a great way to get a perfect result. This enhanced with Virtual Reality gives our clients the perfect platform to make the right decisions to go the next steps.
Custom Head Mounted Display
We designed a custom HMD with inside-out tracking for a startup pitch deck.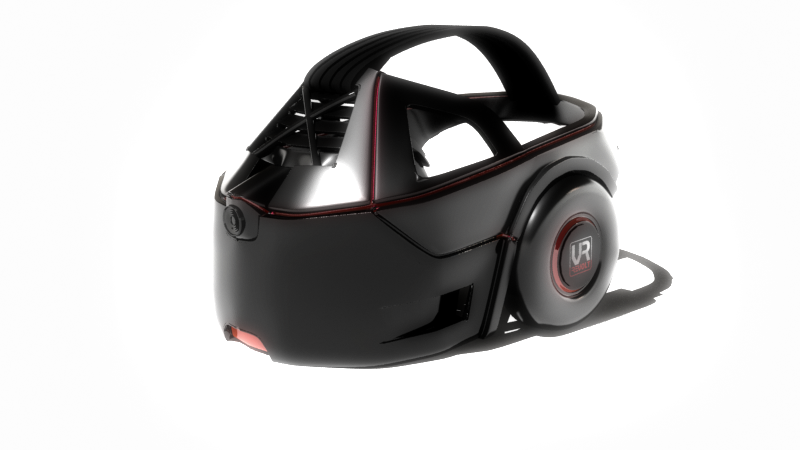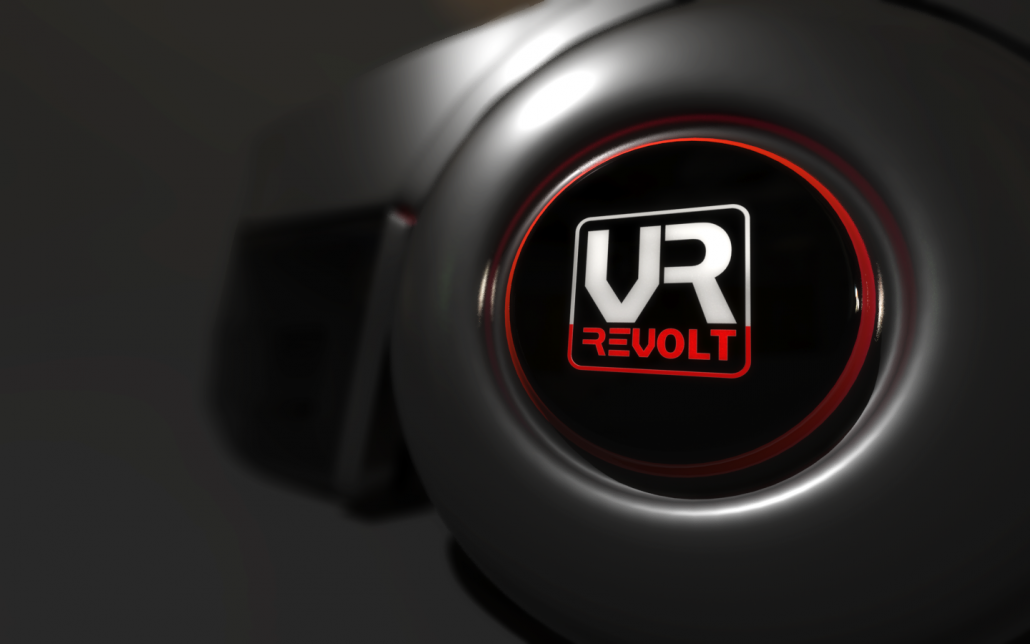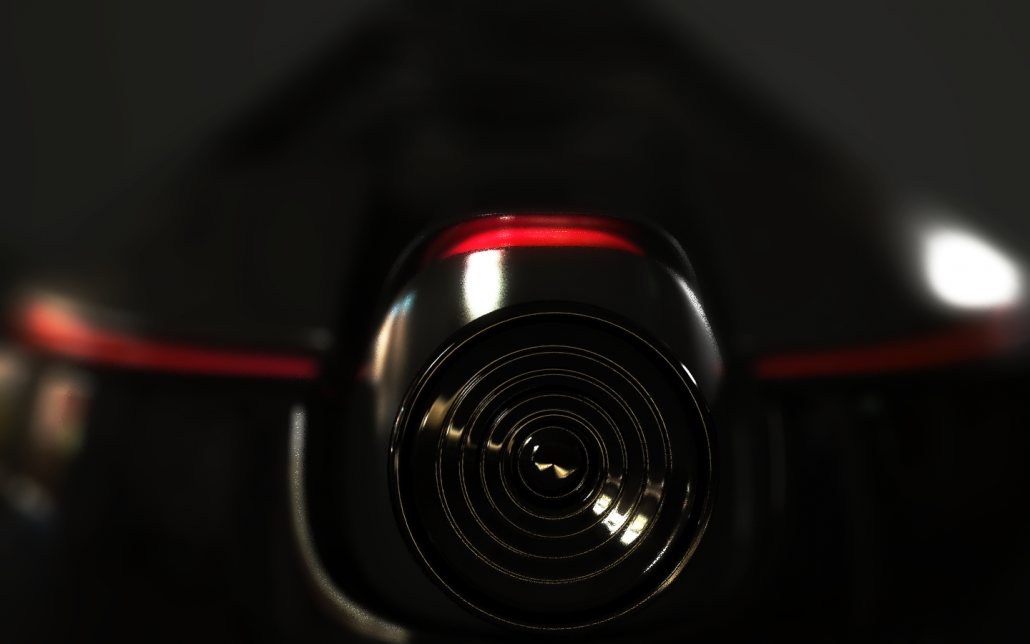 Motion Control-Calibration Tool
A device for highly precise (<0.1mm) movements was designed and implemented. This device is used to test a VR positional tracking system. To facilitate this test, a device must allow pre-programmed and repeatable 5-axis movements (XYZ+Pan+Tilt) at a precision and order better than the VR positional tracking system. With an accuracy of <0.1mm this tool can approach any position within a room of 1m³.
3 linear axes (XYZ) and 2 rotational axes (Pan+Tilt)
High precision 5-axis movement (<0.1mm)
Specialized sensor hardware, e.g., IMU with USB or Bluetooth connection
Carrier frame with high stiffness and low deflection
Stepper motor control board and firmware
Housing for power source and control board
Control and test design software
Database of measurements with filter and visualization