The Company
As a Berlin-based digital agency, Breakpoint.One specializes in the demanding technical development of tailor-made individual software and hardware.
Our mission is to assist our clients with technical creativeness and a broad spectrum of technology to realize exciting and challenging projects, but also to ensure that the projects are healthy and completed in the planned project duration through agile project management methods.
We design our software architecture in such a way that expansions and error corrections can be carried out at any time with little effort. Whether completely new development or the continuation of existing applications in the context of a software refurbishment, BPO always provides the solution most technologically-suitable.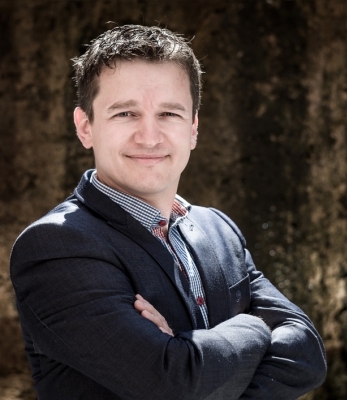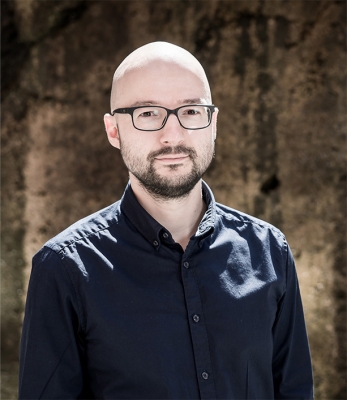 BPO's founders and managing directors, Olaf Sacher and Sebastian Tusk, have many years of experience in software development within the field of interactive entertainment software and audiovisual media.
With over 60 international published projects on more than ten platforms, the founders have more than 20 years' experience managing complex software development projects.
BPO is always in the center of the current technical development. From digital language assistants, virtual and augmented reality to the latest trends in desktop, web or app development. Today, the boundaries between hardware and software in development are becoming more and more blurred, and for outstanding results, we need to increasingly combine both worlds.
Our competency is strongest in the development of high-performance real-time computer visualizations, graphical algorithms and user interfaces up to complete 3D graphics engines as well as their integration into complex 3D applications. Building on this, BPO has sufficient experience in online linking of 3D applications in real time; typically used in the field of collaborative work as well as in entertainment software and multimedia applications.

The requirements of the projects are always very different. Ranging from photo-realistic representation, hardware-oriented graphics programming to parallel processing and scalable solutions using application clustering. Common to all projects is that often extensive optimizations have to be developed in order to be able to realize the target platforms' requirements.