BREAKPOINT ONE
Breakpoint.One is an award winning software company based in Berlin and specialized in sophisticated developments of custom software in the areas of games, education and data visualization.
Breakpoint One – We visualize your ideas.
We realize your ideas. Our focus is on state-of-the-art technologies in the field of 3D real-time visualization in Augmented Reality and Virtual Reality for all platforms.
Breakpoint One is an innovative technology company from Berlin and specializes in sophisticated developments of customer-centric software. We are not only your partner in the development of company-specific solutions, but also a think tank in the development of innovative prototypes, which are tested for market viability and further developed. For many years, BPO has been working as a specialist on various projects in the areas of Virtual Reality and Augmented Reality.
Award Winning Science Research Project AVATARS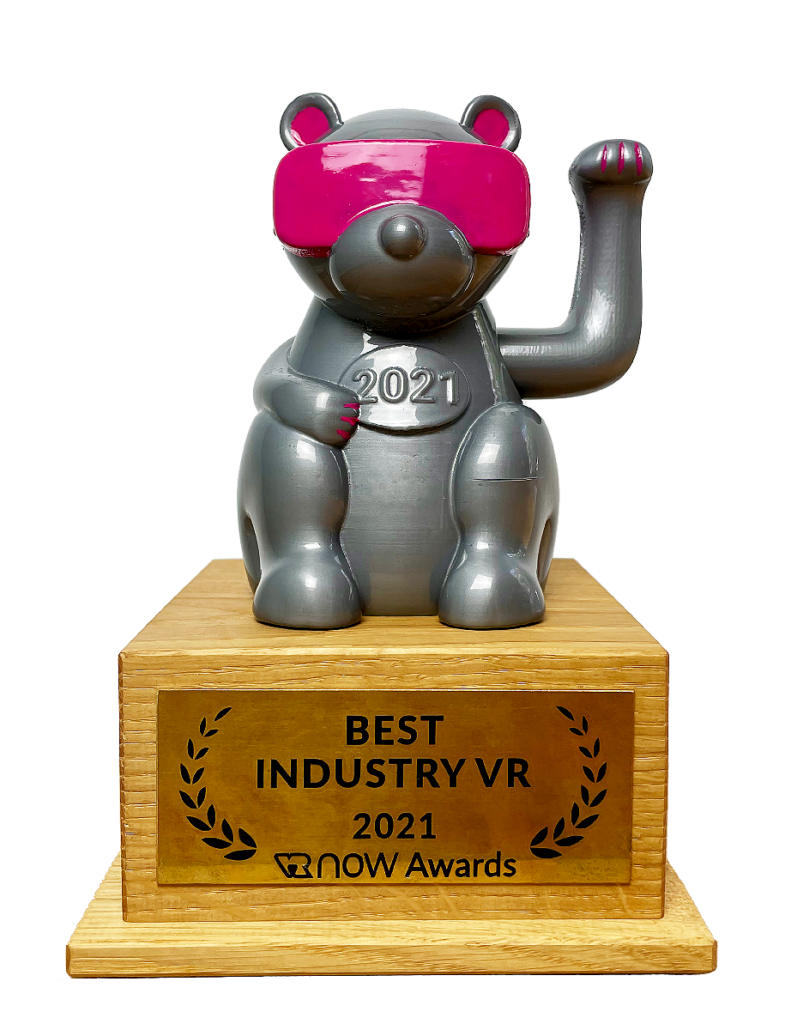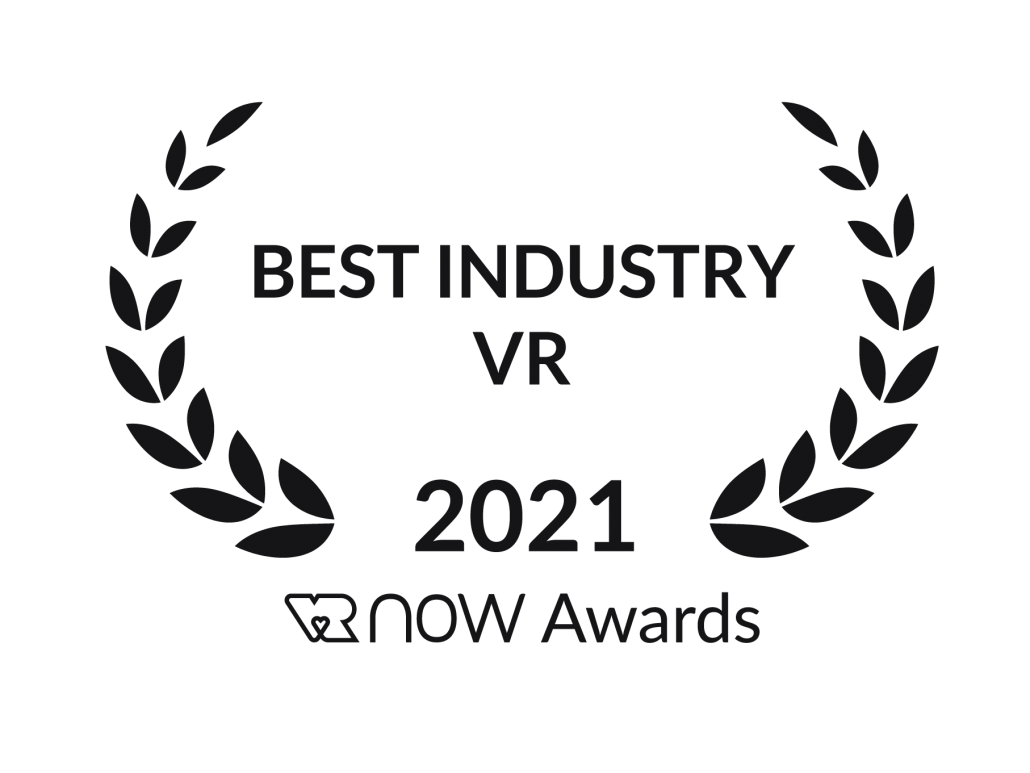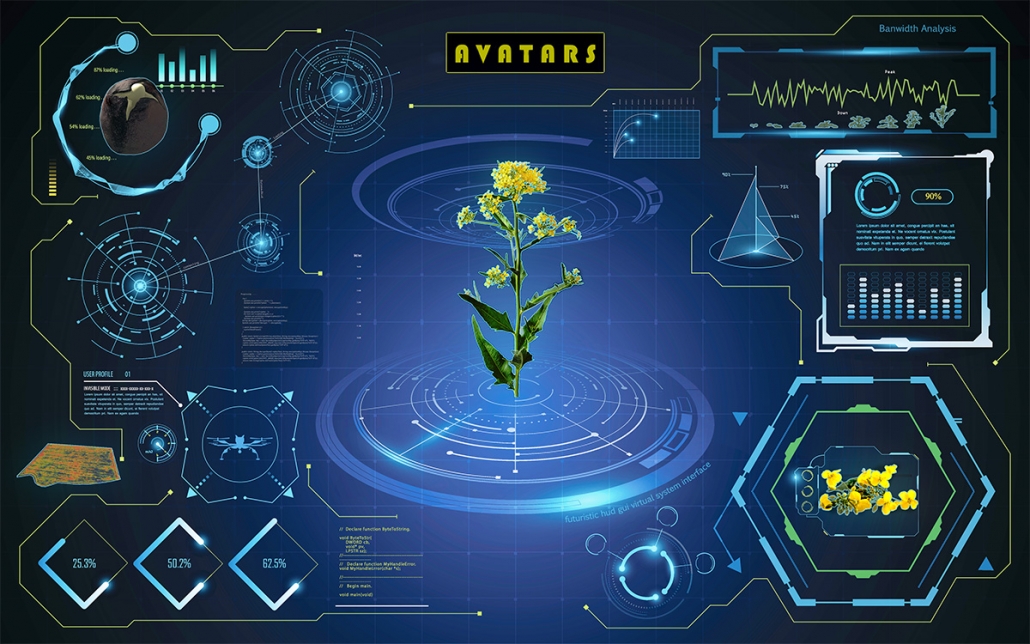 Advanced Virtuality and AugmenTed Reality AppRoaches in Seeds to Seeds – is a BMBF-funded project with 5 years of funding started in June 2019. Big data real time vizualisation in VR and AR. More about AVATARS.
---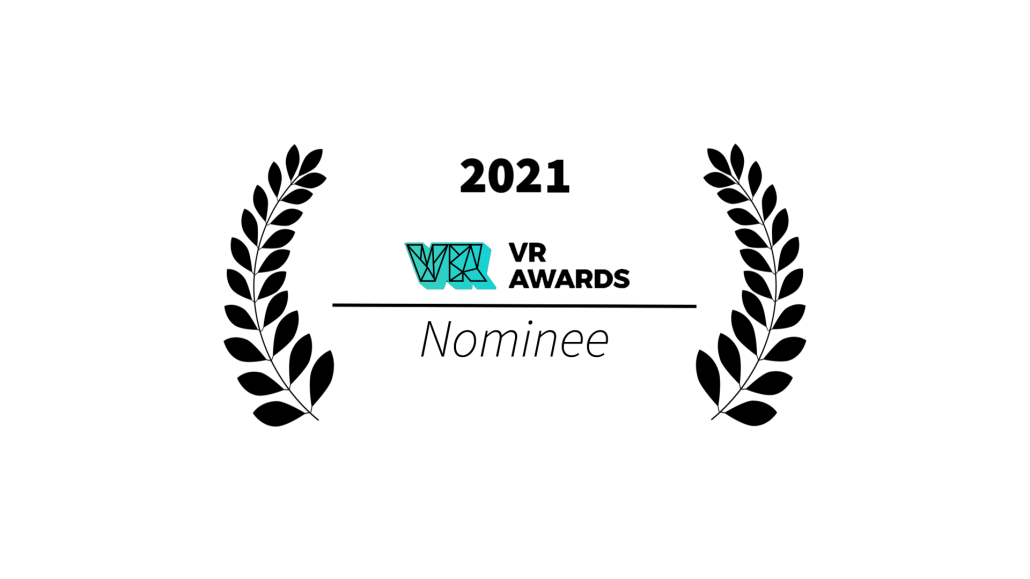 Award Nominated VR Experience "VR Plant Journey"
Knowledge transfer suitable for children. Learning through independent interaction and gaining experience in virtual space. This VR experience has been nominated for several awards and is commercially licensable.
More about VR Plant Journey.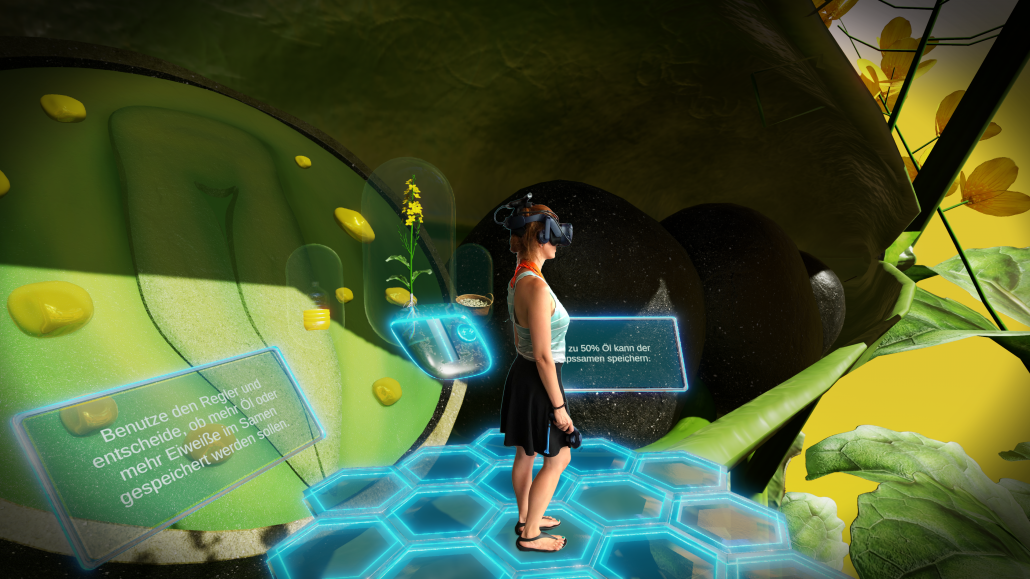 ---
Virtual Reality Game "KOLOSS"
We have started to develop our next virtual reality game. This time, it's about the imagination of giant colossi who fight their opponents with their magical abilities. More information coming soon.
---
Printkit – Online Print Platform
Innovation is also needed in online print. With a new user-centric approach, we have developed an online print platform that is easy to use on all devices and shows the user the future print product in a modern way right from the start.
More about Printkit.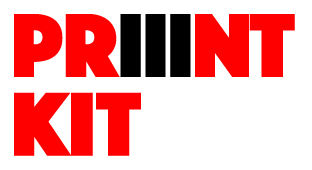 ---
Live Motion Capture Studio to AR over 5G
We realized an installation for Huawei at the Argentina Game Show. We created an interactive Augmented Reality experience. People could interact with a live performing actor. All data where streamed via a local 5G installation. The goal was to provide a credible and worth seeing augmented reality presentation as well as to take advantage of the possibilities of 5G. This project was realized in cooperation with our great partner SchreiberFriends.com.
Our IT-Project Service Stack
Consulting
AR / VR Consulting
Technical Feasibility Studies
Project Supervision
Technical Consulting & Due Diligence
Development
AR / VR-Development
3D and Data Visualization
Mobile-, Desktop-, Web-Development